Peter Stephens
I am a CIMA part-qualified accountant with over 25 years' experience.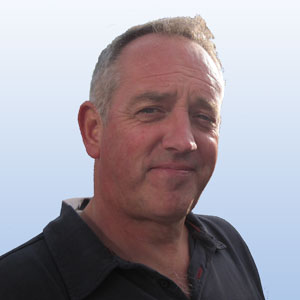 My experience is mainly in the service industry sector, including retail, engineering, software, hospitality, and the music industry.
I was born and grew up on the Isle of Wight, and moved away to go to college in Bristol. My work has since taken me all over the country, including London, Liverpool, North Wales, Bristol, and Bath.
Having returned to the Island seven years ago I now provide accountancy and book-keeping services to small and medium sized businesses. I enjoy helping clients to plan and run their businesses effectively.
I live in Cowes with my wife and daughter. My interests include gardening, walking, and Isle of Wight history.
An initial consultation meeting is free and without obligation.